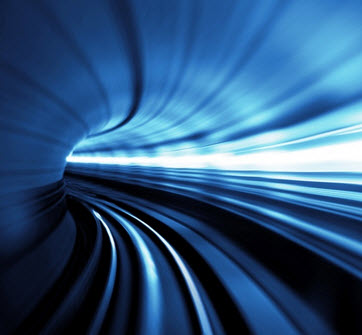 Recently, Gartner published a new research report that says by 2016, "the vast majority of mainstream IT organizations will leverage nontrivial elements of open source software (directly or indirectly) in mission- critical IT solutions. However, most will fail to effectively manage these assets in a manner that minimizes risk and maximizes ROI."
To more effectively manage open source assets, Gartner's Mark Driver recommends that organizations:
Require IT leaders to establish effective governance strategies and processes
Make developer participation in open source governance processes mandatory
Demand full disclosure of open source assets within your own applications as well as products from outside vendors
We too agree that developers should be at the center of open source governance strategies to ensure the process aligns with development practices and will be successfully adopted. In fact, I spent sometime on a new blog entitled "Full Disclosure.." that I'll publish later this week where I shared solution examples that support Gartner's recommendations. These include how to create a "bill of materials" of all open source components used in your applications, how to implement a development-centric governance model, and how to establish policies that align with the pace of modern application development.
In the meantime, read Gartner's recent report on the, "Widespread Use of Open-Source Software Demands Strong and Effective Governance" today.